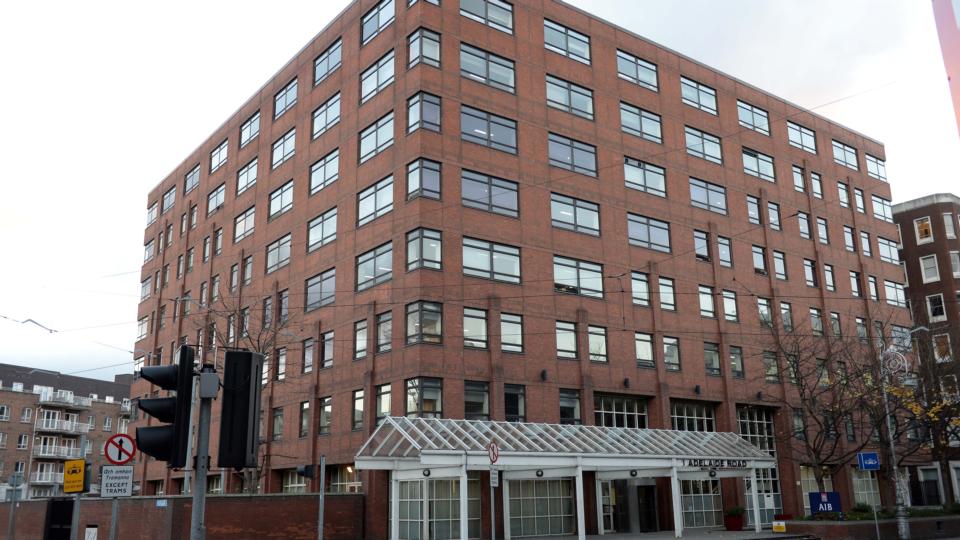 Upgrading Works to an Existing Car park.
OKC carried out the civil works for this project which involved the resurfacing of an existing car park in a live environment.
Plaining out of Tarmac and resurfacing.
Installation of new manhole and Gully lids.
New Line Marking.
Power washing of existing Cobble paving.
Traffic Management.