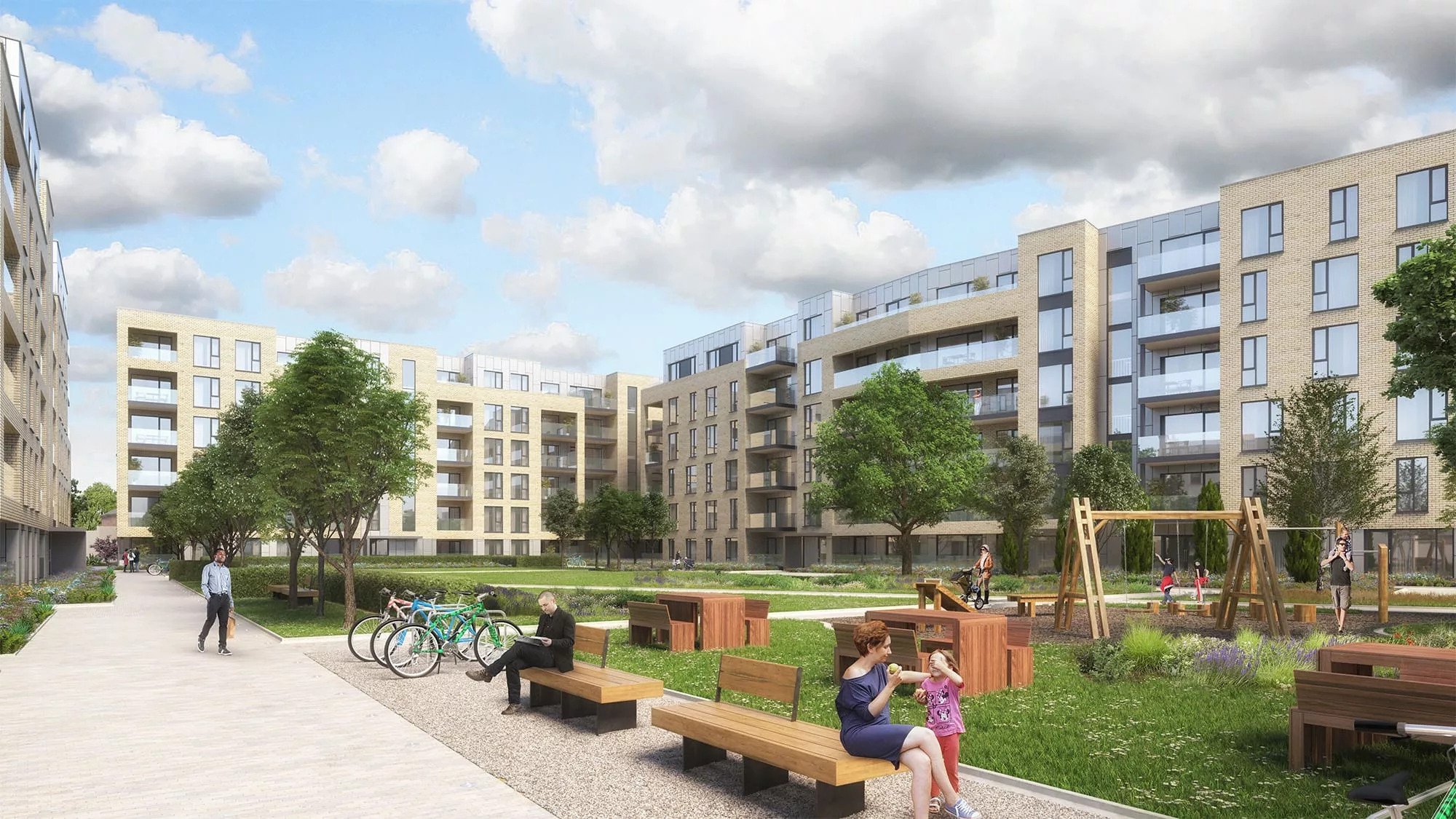 Residential Development of 248 apartments within 9 blocks
OKC carrying out bulk excavation.
Substructural works including blinding, pad foundations & basement drainage.
Works include extensive demolition, alteration & underpinning works to existing buildings.
OKC removed Asbestos containing material to Licensed facilities
Main foul/stormwater drainage & site services.
Attenuation Tank Construction.
Hard Landscaping.