Location:
Davitt Road, Drimnagh, Co. Dublin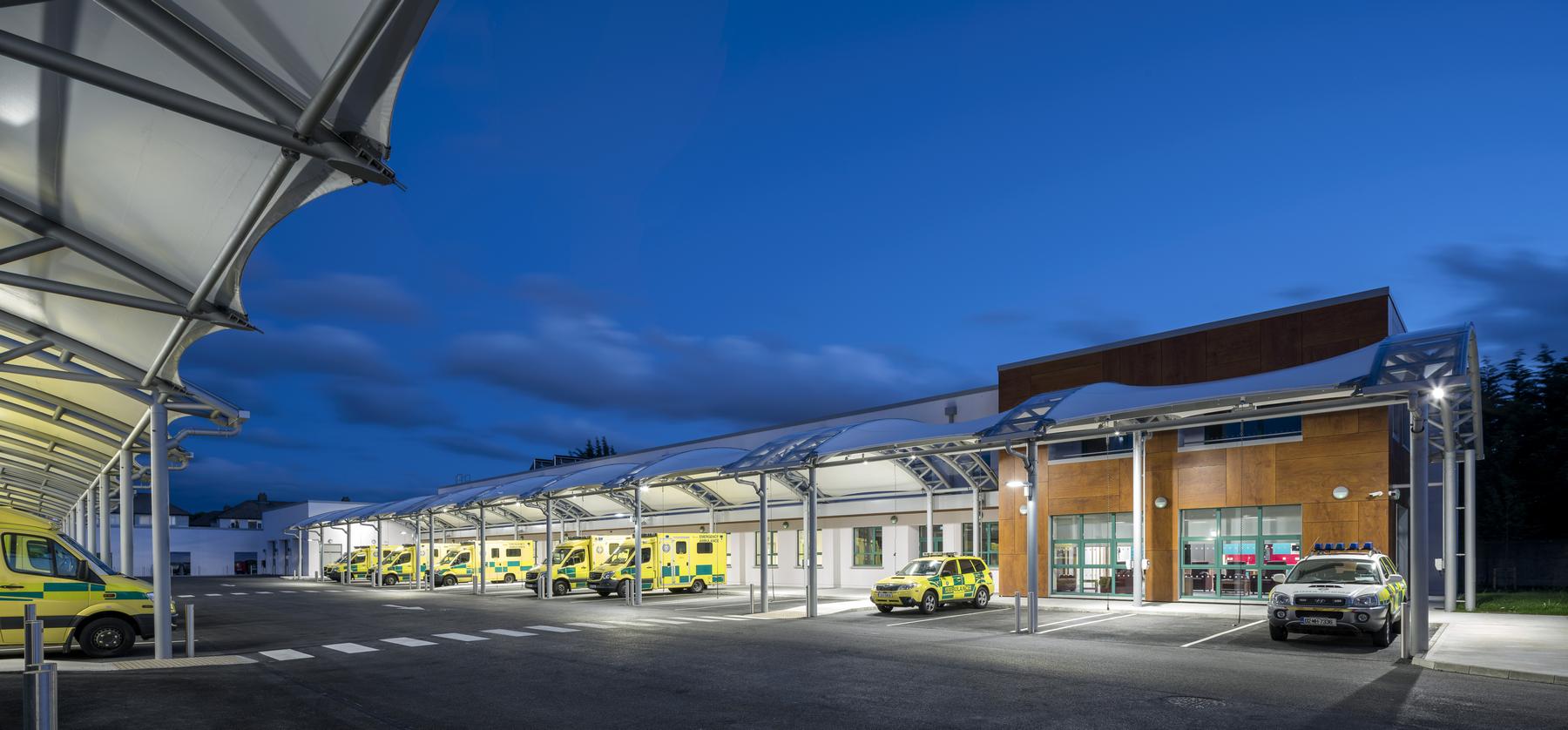 OKC works included Site clearance and Decontamination of this brown field site & disposal.
Break up and remove existing Concrete Foundations/Slabs & Tarmac and disposal to a Recycling Facility.
Bulk Excavation & placing of Bulk Filling.
OKC carried out all Substructure Works to the Building.
All Site Infrastructures works completed by OKC.
Entrance Realignment and Associated Traffic Management.