Location:
Blanchardstown, Dublin 15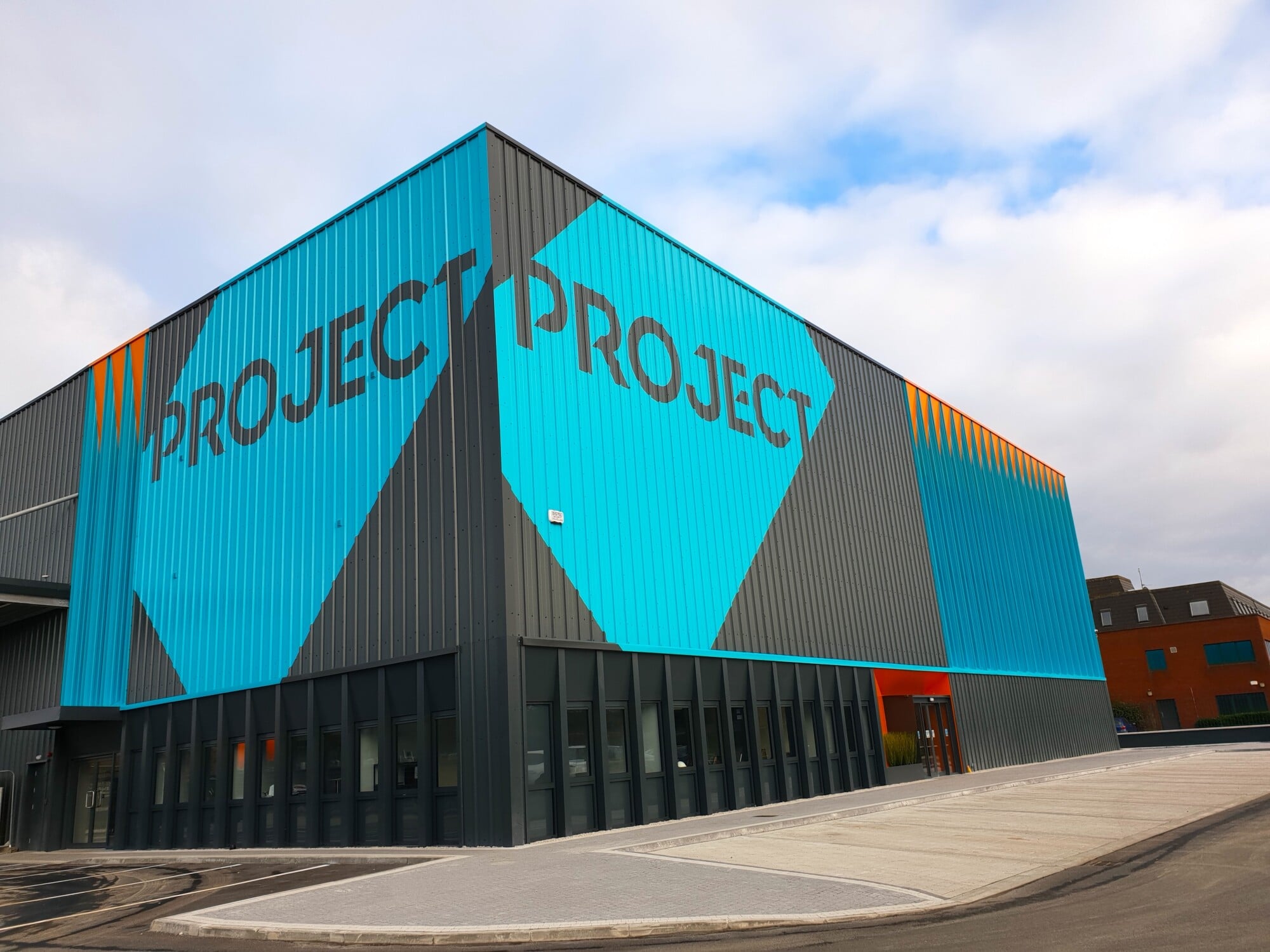 New Warehouse Development.
Bulk Excavation and Disposal off site to Licensed Facility.
Site Prep, Terram and Bulk filling of Hardcore.
Pad Foundations and Bulk Filling with Lean Mix.
Formwork and Holding Down Assembles.
Installation of Internal Drainage & Grading Floors to Levels.
Site Drainage and Services.
Attenuation Tanks and Petrol Interceptors.
Kerbing and Road Construction.
Alterations to Entrance and Service Connections.